Two and a half hour basic skills class
Covers ingredients, dough making and baking skills
Recipes, all tools and equipment will be provided
Bring home completed products
Suitable for family bonding activities
Professional and experienced instructors
Today's Groupon
For $39, you get a 2.5 Hour Hands-On Bread Making with Filling Class for One Pax (worth $80).
For $76, you get a 2.5 Hour Hands-On Bread Making with Filling Class for Two Pax (worth $160).
The Deal
Kneading types will be welcomed into the food faculty of the Young Chefs Academy to learn the art of bread making in a two and a half hour class. Each step is covered from the choice of ingredients and flavours, and breaking down recipes, to the final bake.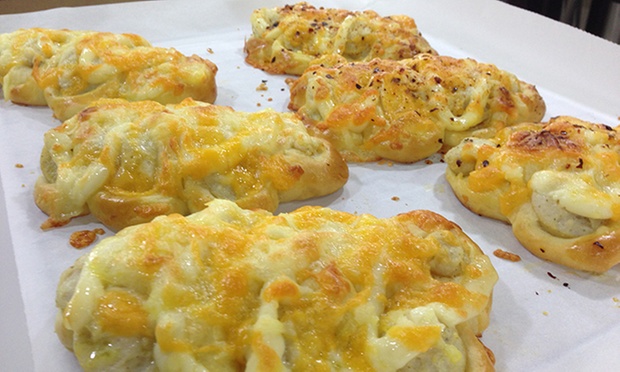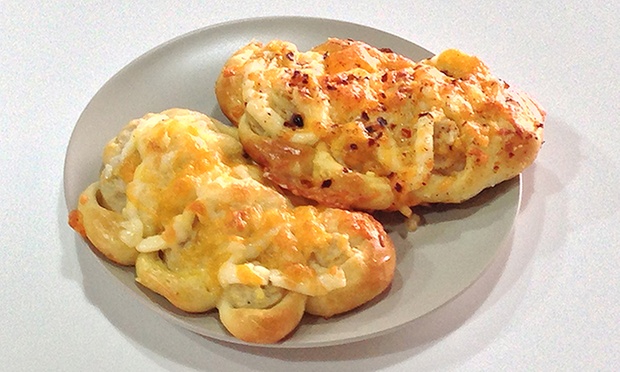 All students are involved with the preparation and making of the breads as part of their practical education, working from the academy's state-of-the-art kitchen to produce fine fodder. Guests will be raising several different types of bread from the oven, and filling them with a variety of stuffing to bring home and share with family and friends.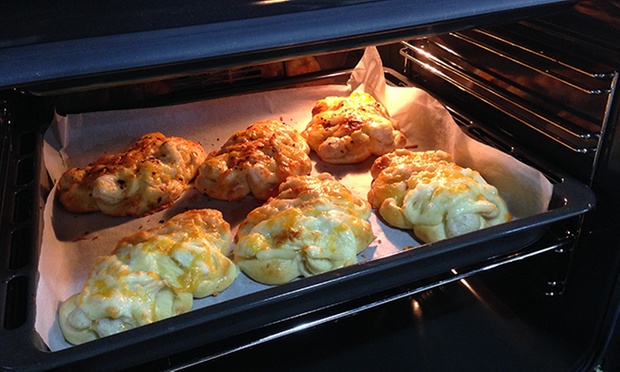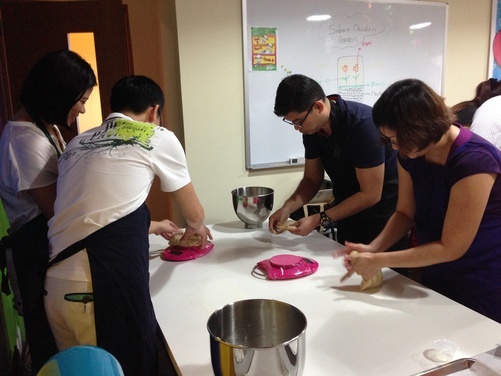 Class Outline
Ingredient knowledge
Use of proper technique
Use of gluten
Yeast fermentation
Temperature control
Proper kneading
Storage of bread
Class Schedule
19, 21 and 28 Nov and 3, 5, 12 an 19 Dec 2014: 7pm
15, 16, 22, 23, 29 and 30 Nov and 7, 13, 14, 20 and 21 Dec 2014: 3pm
The Merchant
Distinguishing itself from the dozens of kiddie menus and eateries across Singapore, Young Chefs Academy offers a unique culinary experience which sees the food loving tyke learning how to prepare his or her own mouthwatering meal in a safe environment that encourages discovery and creativity. Dedicated mentors at this place of cookery and learning take the fear and mystery out of the kitchen and plant the seeds of fun and joy while fostering the values of self-reliance in their students – all done in the best way possible: through one-s stomach.