Assess your child's mental attributes and learning capabilities
Great for children of all education levels
MOE-certified institution
Convenient location within walking distance of Novena MRT
Today's Groupon
For $28, you get a 45 minute Personalised IQ Assessment with a 3 page Report and Professional Consultation for One Child (worth $688).
For $54, you get a 45 minute Personalised IQ Assessment with a 3 page Report and Professional Consultation for Two Children (worth $1376).
The Deal
Navigating the ranks of early childhood education can be a tenuous affair, especially when one does not know one's capabilities. Get the lowdown on your child's mental attributes with a Personalised IQ Assessment that analyzes him or her on all learning fronts. Intuitive personnel at LogicMills sit down with the little one for under one hour, followed by a comprehensive report listing their findings in detail for your benefit. Fret not abut threading through pages of analytical readings, for today's Groupon includes a professional consultation that guides you along the next steps for your child's education and learning.
The Merchant
Analytical thinking is the science of analysing and reasoning – and the masters of this science are found in LogicMills. Opening eyes and minds into a whole new world; aiding to discover brand new perspectives and interpretations, LogicMills provides the optimum guidance and knowledge required to do so. With years of experience and comprehensive knowledge, the teachers at LogicMills are fully equipped to aid individuals to develop these soft skills that are not learned in the typical classroom. The flagship programme (Analytical Thinking Skills) is widely used in schools. It cultivates logical reasoning, self esteem, problem solving, character building and social skills. LogicMills is the only MOE-certified institution providing Analytical Thinking Skills through experiential learning for thousands of students in the Singapore schools.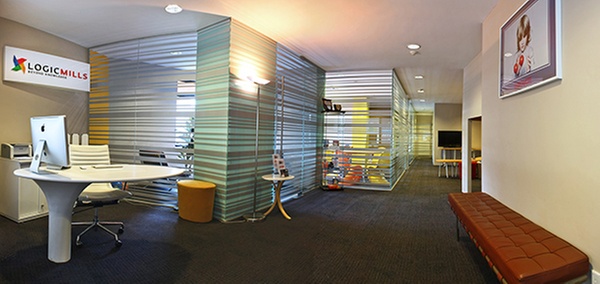 The LogicMills method was founded by Professor Mark Nowacki who holds a PhD in Philosophy and is currently part of the faculty at the Singapore Management University. Professor Mark has conducted training in analytical thinking, problem solving, memory techniques, policy, strategic thinking, and communication skills. He has also written over 15 books and published a number of research papers and journal articles in the relevant fields.