Build up self-confidence
Work on individual self-presentation and expression
Enjoyable and enriching workshop
Opportunity to try out modelling at a renowned modelling agency
Enjoy mini-fashion show done by participants for parents and friends
Today's Groupon
For $28, you get a 2 Hour Introductory Modelling Workshop for One Child (worth $100).
For $50, you get a 2 Hour Introductory Modelling Workshop for Two Children (worth $200).
The Deal
Equip yourself or a loved one with the skills and know-how necessary in the art of modelling, gaining invaluable information about the ways in which the industry functions, as well as practical tools one can implement in his or her own modelling experience. Participants will be given a chance to improve their poise and deportment, as well as increase levels of self-confidence, a natural result of feeling good about oneself.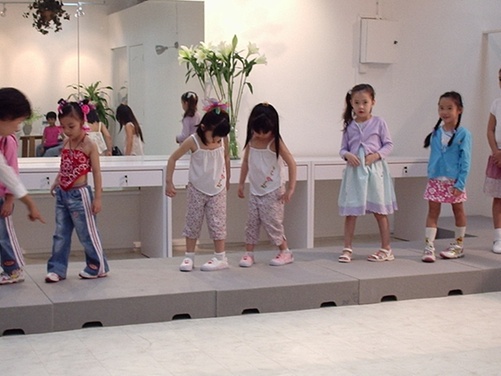 The workshop, which will last for 2 hours, will also cover topics such as Rhythm Walking, which, as any casual onlooker of the annual Victoria's Secret Fashion Show would know, is a crucially important aspect of the job. Learn also how to preen and pose infront of the camera, learning to play angles to make photographs look as flattering as possible.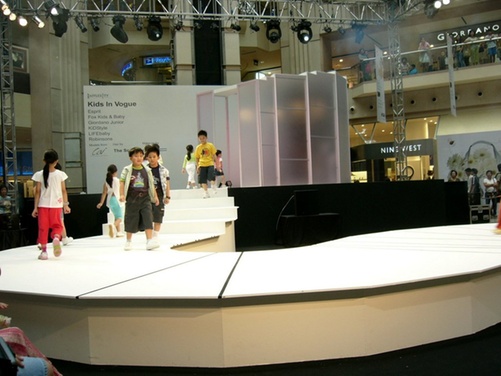 Class Outline
Poise and Deportment
Rhythm Walking
Fashion Modeling
Casting and Photo Posing
Class Schedule
22 and 29 Nov and 6 Dec 2014: 11.30am – 1.30pm
22, 23, 28, 29 and 30 Nov and 5 and 6 Dec 2014: 2pm – 4pm
The Merchant
Heralded as one of Asia's most prestigious, well-connected modelling agencies, Carrie Models International was established in Singapore in 1976. In the 30-odd years since then, the agency has grown from strength to strength and now boasts a wide network of agencies and affliates in countries such as Hong Kong, China, Philippines and Paris.